I'm back to playing a bit of poker to let off some steam and get going with some dopamine through poker action. As I'm back to exploring the game, here are my learnings for basic poker strategy!
Before heading off to the basic strategy, ensure you understand all the key terms we know about the game here.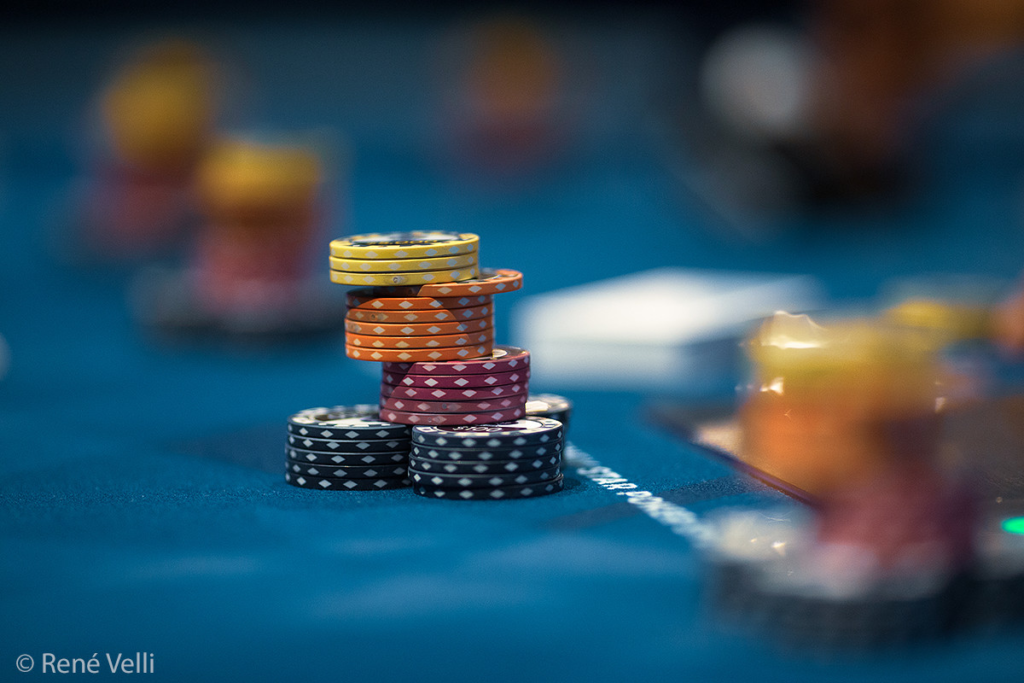 What's Strategy?
As we get deeper into poker strategy and how to approach the game with the intent to win, it's a good idea to understand what strategy is. This is how ChatGPT defines Strategy:
Strategy is a high-level plan or approach to achieve a specific goal or objective. It involves a systematic and coordinated set of actions and decisions to address complex or long-term challenges. Strategy is fundamental in various fields, including business, military, politics, and personal life.
Here are some critical aspects of strategy. I have added a poker perspective to each point.
Broad Considerations
Clear Objectives: A strategy starts with clearly understanding your goal. It sets specific goals or objectives that provide direction and purpose. Why are you playing the game? To get better and win or to gamble your way through it?
Analysis: Before formulating a strategy, it's essential to analyze the current situation or environment. This includes assessing strengths, weaknesses, opportunities, and threats (SWOT analysis) and gathering relevant information. Do you know how to play the game? What does your historical performance for the game look like?
Resource Allocation: Strategies require allocating resources, such as time, money, and people, to achieve the defined objectives. Effective resource allocation is crucial for success. How much time and money are you looking to spend? Will you be playing full-time or part-time?
Detailed Considerations
Long-Term Perspective: While tactics are short-term actions, strategies have a longer-term perspective. They are designed to address challenges or opportunities that may take time. When will you call it quits? How will you fund this game?
Adaptability: Strategies should be adaptable because circumstances can change. A good strategy considers potential environmental changes and can be adjusted accordingly. Will I stop playing if I lose my job? And I'm not profitable?
Competitive Advantage: A key strategy component in business is often gaining and sustaining a competitive advantage. This means finding a unique way to outperform competitors or meet customer needs better than others. Why would you be profitable over others?
Risk Management: Strategies should also include risk assessment and management. Understanding potential risks and having contingency plans in place is vital. What's the size of your bankroll? This money is dedicated to your poker game and will not be withdrawn or used for any other purpose.
Communication: It's essential to communicate the strategy effectively to all relevant stakeholders, ensuring everyone understands their roles and how they contribute to the overall goal. Something to discuss with your partners in life if needed to be.
Evaluation and Feedback: After implementing a strategy, it's crucial to evaluate its effectiveness regularly. Gathering feedback and data allows for adjustments and improvements. How do we assess the game and its performance regularly?
Overall, strategy is about making informed choices and taking deliberate action to achieve desired outcomes while considering the internal and external factors that may impact success.
Specifics of Poker Strategy
Skim the content fast if you are a professional or want to become one. The blog is primarily for beginners, hobbyists and folks looking to understand/play the game with the intent to get better, not necessarily make money to live off it. The focus is on online poker. Live poker is slower and incorporates more significant components of emotions, tells, etc. You will still find the helpful content.
If you are a beginner and have never played the game, you might want to know all the rules and even the basic philosophy behind it here.
The two resources you will need to think about are time and money:

Time: How long do you plan to play, how frequently? The game has an element of luck in the short run, so you must put in volume/time to adjust the positive and negative swings.
Capital: The right way to play the game is to allocate a fixed money called bankroll, which is between 20 to 100 Buy-Ins at the level of stakes you want to play at. The larger, the better.
Stakes: What level of SB and BB do you want to play at? At microstakes, the game gets very messy and random. You risk losing much at high stakes while learning and playing the game.
Learning/Feedback: Because of the nature of the game, you will need to spend time reflecting and working through data, spots, how you could have played them, etc.
Emotions: Despite knowing what to do, you might still perform poorly at the game if you are poor at emotional regulation. The bad beats and string of poor luck can wreck a good match. You must incorporate checks to see if you are in the right state to play the game.

Stop after a specific time.
Stop after persistent bad beats, etc.
Don't play if all your competitors are good.
To be continued more on Basic Poker Strategy!
Where do you play? Which poker sites? What tools or resources are best?